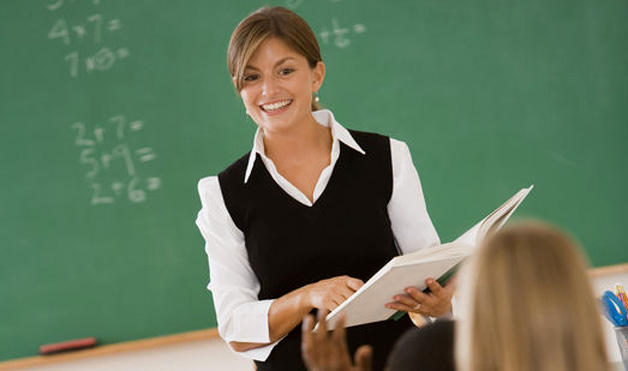 Nursery Teacher Training (NTT)
The need of professionally qualified teachers is increasing the popularity of the course. Nursery Teacher Training (NTT) course trains young aspirants in order to ensure the right development of young ones. After successfully completing the course, one can expect a lucrative career as teacher.
According to Indian Govt. new education policy that it is necessary to appoint trained teacher in every school. In facts the teacher has good knowledge. Highly qualified trained teacher have not good knowledge about childhood. They unable to understand the various behavioral problems of little children. Modern time nursery schools are the root of basic education. So N.T.T. is necessary in present time. So get better jobs in pre-primary education field.
Many students seek admissions in B.Ed. after graduation. Aspirants of B.Ed programmed are unaware of the fact of job opportunities. About 7% vacancies come up are B.Ed. as compared to 65% for N.T.T. One may join N.T.T. even after M.A. for job opportunities. The untrained in-service teachers from various schools are also joining this course as these days because N.T.T. has become essential pre-requisite for teacher of nursery classes.
The N.T.T. Programmed is a well recognized course to train and promote the education girls and boys thereafter they can be able to choose teaching as their carrier. This is to become reputed teacher in reputed nursery convent and English medium school.
Most of the nursery schools are run by non Govt. organization so this course can provide you opportunity to get in N.G.O.'s and public school.
TEACHERS TRAINING
| COURSE | DURATION | ELIGIBLITY | MODE |
| --- | --- | --- | --- |
| Certificate in Nursery Teachers Training | 1 | 10+2 | ANNUAL |
| Certificate in Primary Teachers Training | 1 | 10+2 | ANNUAL |
| certificate in Computers Teachers Training | 1 | 10+2 | ANNUAL |
| Certificate in Teaching yoga | 1 | 10+2 | ANNUAL |
| Diploma in Nursery Teachers Training | 2 | 10+2 | ANNUAL |
| Diploma in Primary Teachers Training | 2 | 10+2 | ANNUAL |
| Diploma in Computer Teachers Training | 2 | 10+2 | ANNUAL |
| Diploma In Teaching Yoga | 2 | 10+2 | ANNUAL |