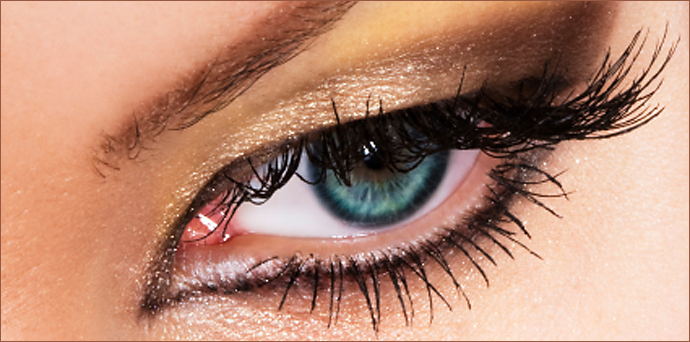 Lash Tinting & Perming is Fast Becoming an In-Demand Beauty Add-on Service …
Find Out How to Excel At It Right Here!
It's a service that many beauty salons overlook but the truth is providing lash tinting and perming can really boost your profits.
Here's why:
In today's health-conscious world, more athletes and active individuals are searching for a practical alternative to mascara, which can smudge and run.
The best alternative is lash tinting and perming which gives lashes a thicker, longer appearance without any of the mess that comes with mascara.
And Now You Can Master Lash Tinting
& Perming from Home!
That's right, with our online course you can now learn lash tinting and perming without interfering with your already busy schedule
You can study during your lunch hour at your current job or at home after dinner with the kids – it's entirely your choice.
And here's something else you should know about lash tinting and perming – despite its increasing popularity this service is very inexpensive to provide, which means you'll be making a lot of pure profit by offering it.
So let's quickly recap: there's a beauty service that's not being widely provided that offers lots of profit and, thanks to our online course, is inexpensive and convenient to learn … I think that all leads to one question – what are you waiting for?
Subjects covered in this course:
Contra-indications
Hygiene and sterilization
Products and equipment needed
Work area set up
How to mix and apply colour to both lashes and brows
How to properly remove colour so eyes are not left stinging
How to apply perm rods
How to apply lashes to perm rods so that they perm straight and not crinkled
How to apply perm solution and neutralizer so as eyes do not sting
How to easily remove solution and rods without damaging eyelashes