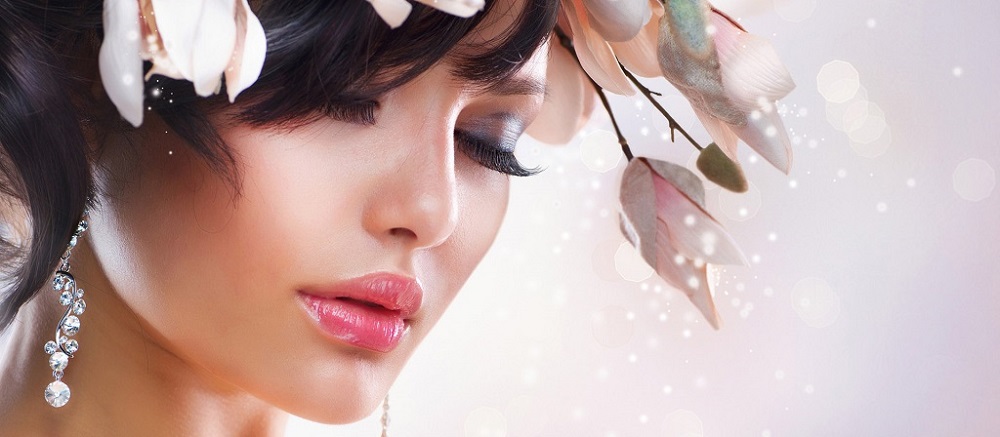 At Beauty Courses you don't have to wait until you've completed our full course to start making money.
In fact, you could start the course and be making money in as little as a week. Then you could continue learning how to provide popular beauty services while you make a living!
Here's how it works –
My full course covers six subjects, I'll teach you one subject at a time so that you can earn money while you learn the remaining subjects and complete the course.
The six subjects taught in the full course cover 95% of the beauty services offered at profitable salons today.
In other words, by learning these subjects you won't just be able to start making money immediately, you'll also have the solid foundation you need to build your very own profitable beauty salon.
As an experienced beauty salon owner as well as instructor, I know what's important for you to learn and what's a waste of time. I also know how to explain even complex techniques in simple, easy to understand ways so that you'll pick them up quickly.
When you sign up for my full course, you're going to learn, you're going to have fun and since this course is available on DVD and online via streaming video you'll be able to study whenever and wherever you want!
This course is designed to fit your busy schedule.
You can study full-time, part-time, any time. All you have to do is sign up today to receive instant access to the course materials.
So what are you waiting for?
It's time to start your new beauty career and get on the fast track to success. Remember, when you sign up for our full course you will not be on your own. I will be with you every step of the way offering advice and suggestions that I've developed over a 32-year career in the beauty industry.