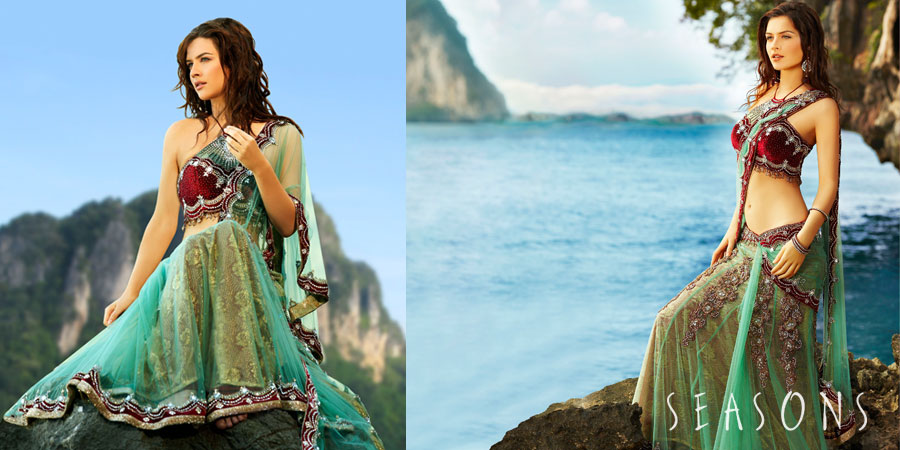 Fashion Designing Course
Fashion is a fabulous choice if you've got your finger on the pulse and you have a passion for what's fashionable. Our courses will help you to discover and explore the individual style and talent you can offer this high profile industry.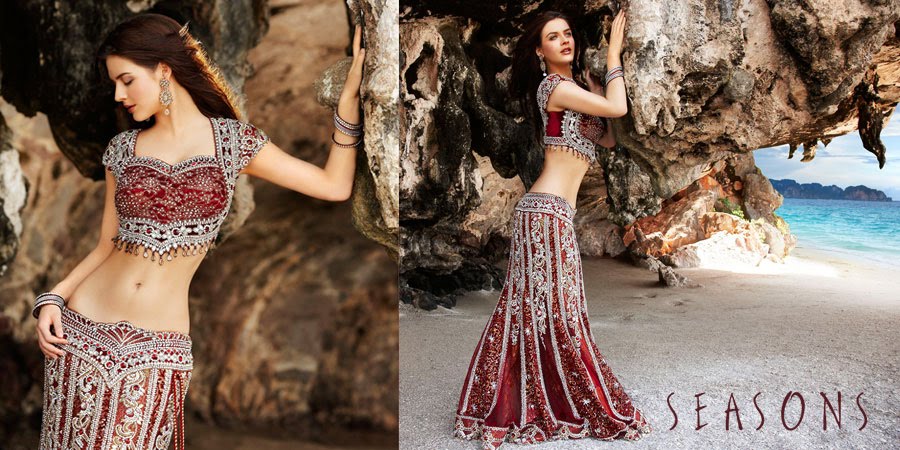 Fashion Design
We will introduce you to both high fashion (haute couture) as well as ready-to-wear fashion, using both the computer as well as traditional manual skills.

Career opportunities include designer, production coordinator, pattern maker, fashion illustrator, stylist and more.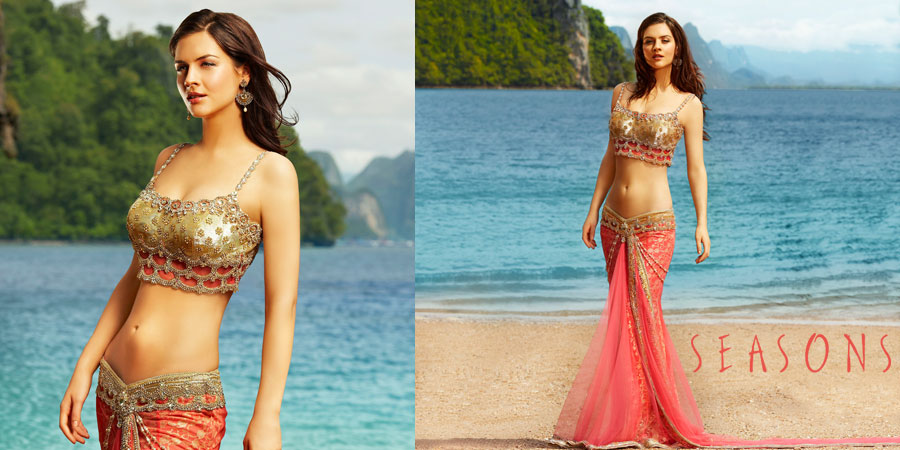 Portfolio requirements
As well as the Higher School Certificate, your portfolio is your passport into Fashion at Raffles. Your entry portfolio should be a creative collection and you should compile it in order to demonstrate primarily your creativity, but also your ability to communicate and conceptualise more abstract design ideas. It is designed to support your Raffles application.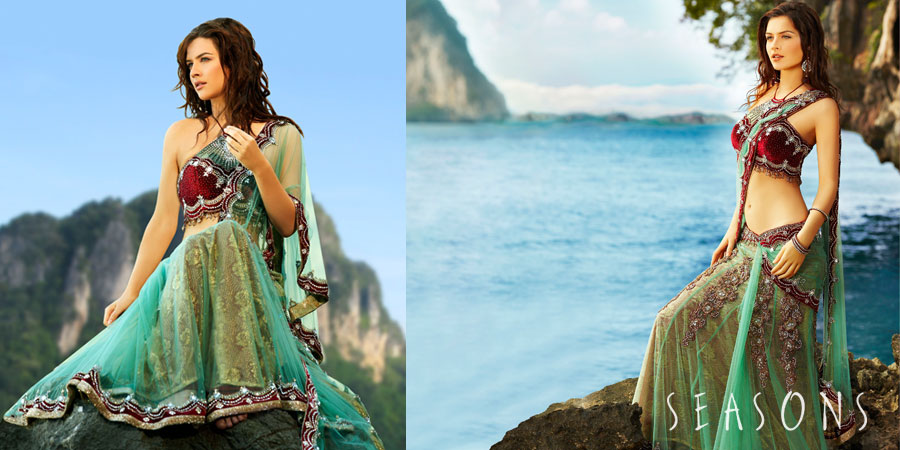 Internships & Industry Partners
We works with industry partners who help train our graduands regularly by offering them industry placement in some of Inida's top fashion houses, but also some top international brands.
FASHION DESIGNING
| COURSE | DURATION | ELIGIBLITY | MODE |
| --- | --- | --- | --- |
| Certificate in Dress Making | 23 Months | 10th | |
| Diploma in Dress Making | 6 Months | 10th | |
| Trade Certificate in INTERIOR DESIGNING | 1 | 10th | ANNUAL |
| Trade Certificate in FAISHON DESIGNING | 1 | 10th | ANNUAL |
| Certificate in INTERIOR DESIGNING | 1 | 10th | ANNUAL |
| Certificate in FAISHION DESIGNING | 1 | 10th | ANNUAL |
| Certificate in TEXTILE DESIGNING | 1 | 10th | ANNUAL |
| PG DIPLOMA IN  FAISHION DESIGNING | 1 | GRADUATE | ANNUAL |
| PG DIPLOMA IN  TEXTILE  DESIGNING | 1 | GRADUATE | ANNUAL |
| PG DIPLOMA IN  INTERIOR  DESIGNING | 1 | GRADUATE | ANNUAL |
| PG DIPLOMA IN  ANIMATION | 1 | GRADUATE | ANNUAL |
| TRADE CERTIFICATE IN HOUSE KEEPING | 1 | 10TH | ANNUAL |
| INDUSTRIAL TRADE CERTIFICATE IN HOUSE KEEPING | 1 | 12TH | ANNUAL |